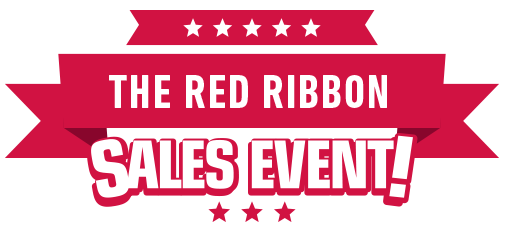 2 Beds · 2 Baths · 747 SqFt

SPECIAL VALUE

Now $38,900!

3 Beds · 2 Baths · 1092 SqFt

3 Beds · 2 Baths · 1577 SqFt

4 Beds · 2 Baths · 1813 SqFt

Was $103,242

Now $82,786!

4 Beds · 2 Baths · 1580 SqFt

Was $122,875

Now $103,029!

3 Beds · 2 Baths · 1941 SqFt

Was $183,980

Now $147,527!
SALE ENDS Monday,
October 2nd,
2023
Ask About Our Early Bird Discounts
& Free Model Tour
SAVE $1,000'S!
Receive Clearance & Sales Alerts:
FREE MODEL TOUR?
CONTACT US NOW!
SEARCH FOR A HOME
By Model Name or Keyword: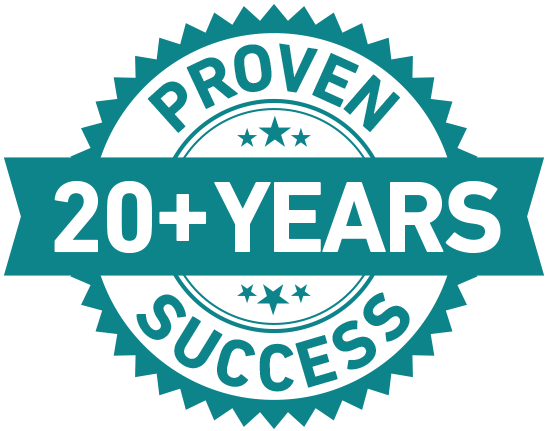 ABOUT FACTORY SELECT HOMES
New Mobile Homes for sale, selected from the best factories!
Our experts can help you choose the perfect new mobile home for you. Whether you are buying a retirement retreat or a family home, we have options for all budgets and price ranges. Our brand-new manufactured homes come with kitchens, bathrooms, and layouts with the same amenities of a site-built home. Contact us, or stop by and visit, for help in finding the right home for you and your family.
HOMES MANUFACTURED BY:

Champion recently earned four awards at the 2018 Manufactured Housing Institute's (MHI) National Industry Home Design Awards. Champion prides themselves on the finer details, so when you order a home you can trust that you will be getting award-winning designs that combine flexible space with fantastic value. You can find Champion's manufactured, mobile and modular homes in rural neighborhoods and urban districts in a variety of sizes — perfect for couples or larger families looking for unique spaces and exceptional quality.

Clayton has been building homes since 1956 and provide an opportunity to affordable homeownership. Recognized as an innovator in the manufactured home industry, Clayton has been awarded MHI Retailer of the Year, numerous MHI home designs and ISO 14001 Certified for green building standards. Proud of their dedication to innovation and providing an opportunity to affordable, quality-built homes, Clayton continues to shape and lead the nation's housing industry while giving back to their community.